Pivoting the Pandemic – Agility, Compassion & Digitization Operationalized
International Patient
Experience Symposium 2021
Virtual Event
22 – 24 February 2021 | UAE Standard Time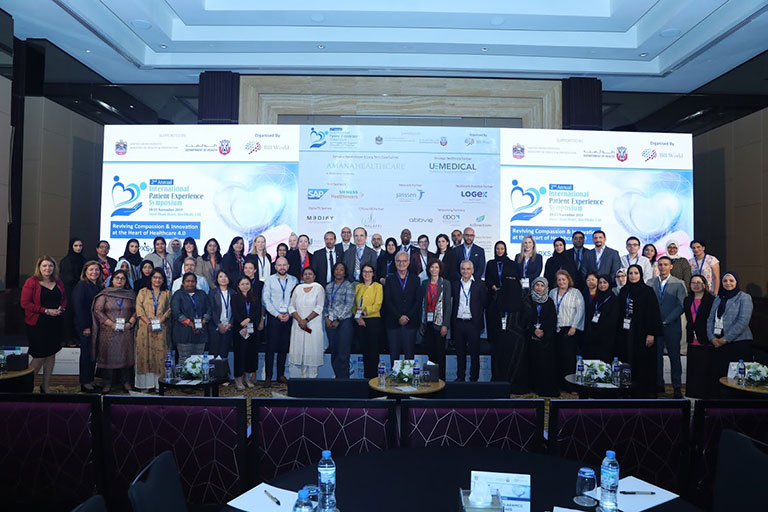 Pivoting the Pandemic – Agility, Compassion & Digitization Operationalized
International Patient
Experience Symposium 2021
Virtual Event
22 – 24 February 2021 | UAE Standard Time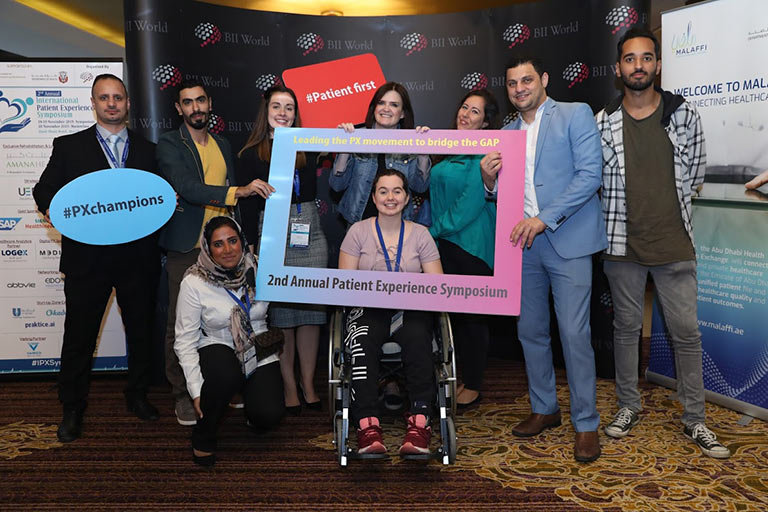 Pivoting the Pandemic – Agility, Compassion & Digitization Operationalized
International Patient
Experience Symposium 2021
Virtual Event
22 – 24 February 2021 | UAE Standard Time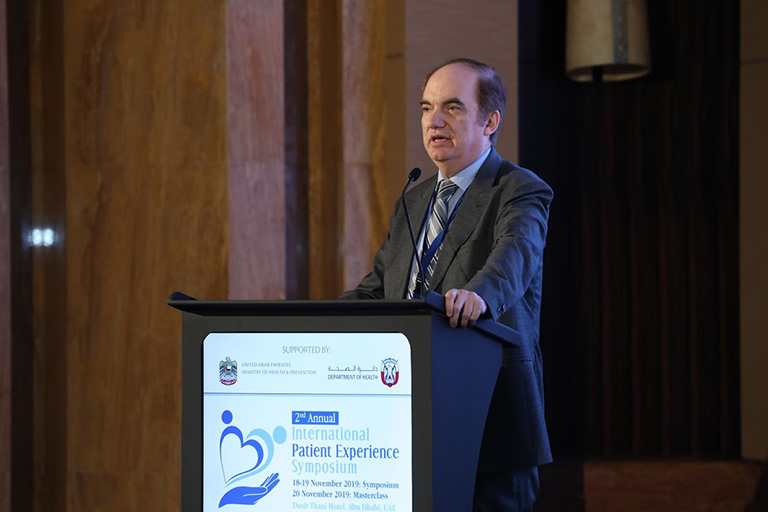 Pivoting the Pandemic – Agility, Compassion & Digitization Operationalized
International Patient
Experience Symposium 2021
Virtual Event
22 – 24 February 2021 | UAE Standard Time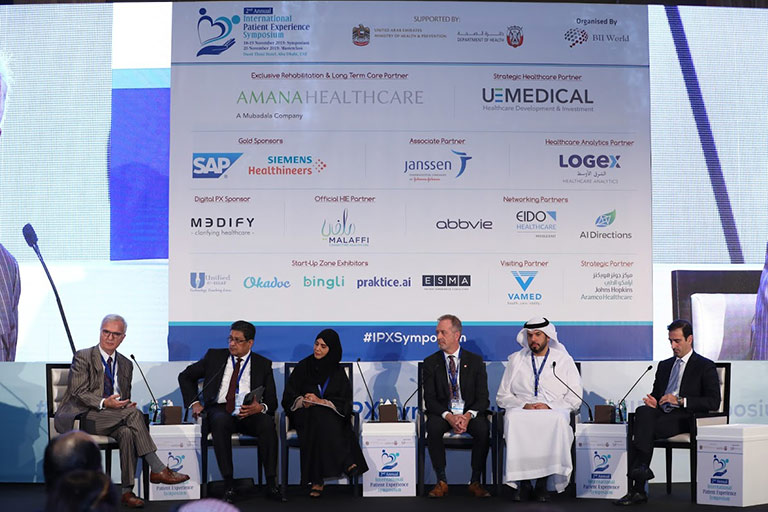 Time Remaining
Until Event Start
3rd IPX Symposium –
Your 2021 PX Playbook
The virtual symposium aims to investigate the cultural, strategic and organisational steps required to accelerate the maturity of your patient experience initiatives.
Join us as we digitally host some of the leading healthcare icons to share their game-changing and actionable strategies for acing person centric care challenge in the unknown, unpredictable, and unprecedented healthcare emergency that the world is encountering!
Leave with the inspiration & power to build an unforgettable health experience at every single touch point of the care continuum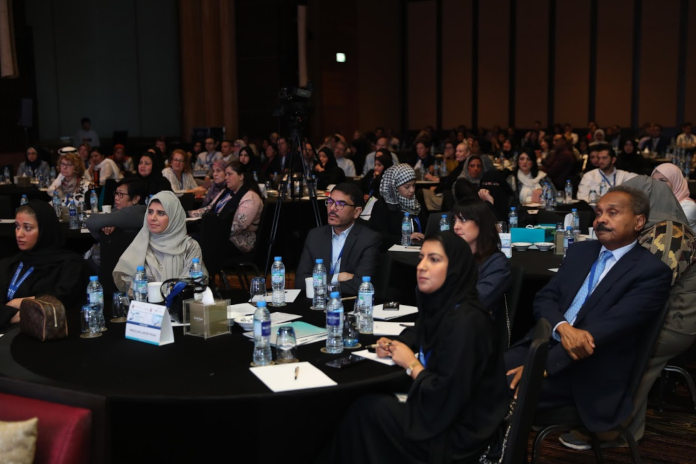 Our commitment to bring the healthcare community in the region closer & to disseminate market intelligence is stronger
Immersive Agenda
Second to None
---
Packed with over 10 hours of controversial debates, thought-provoking keynotes, breakfast briefing, peer-roundtables, patient stories, Deep Dive Master classes & Brainstorming Sessions
Every Discipline Covered, Every Challenge Addressed
---
From strategy & leadership, culture, PX measurement, sustainability, nursing excellence to design thinking, patient
Learn from the
Best!
---
Listen to leading experts for an honest, unbiased view of what works now and where the future is headed.
Technology &
Innovation Lab
---
Unveil the leading innovation and technology exhibit pioneering the next age patient engagement and communication
Access from Anywhere in the World – ZERO TRAVEL
---
We want to make learning accessible to all hospitals from anywhere in the world! An anticipated 500 attendees will also join us LIVE! Sessions will also be recorded and available on-demand
Earn PXE Credits &
Advance
---
Develop your PX profession by securing credit points from the leading Patient Experience Institute upon attendance.
2021 Virtual Symposium Highlights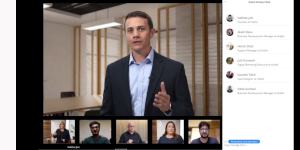 Interactive Live Sessions
Hear from our global healthcare experts live and schedule your sessions with a virtual agenda. Ask QnA, live chat and participate in live poll.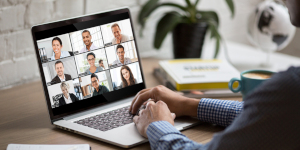 Engagement & Networking
Our networking lounge is a bliss for attendees like yourself to feel closer to an in-person event.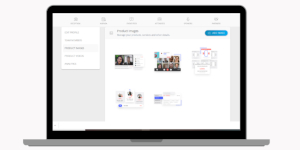 Virtual Exhibition Booths
Meet, learn and engage with technology and solution providers in their virtual exhibition booth. View product demos and learn how their solutions can enhance your business.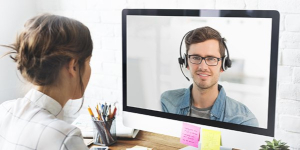 One on one meets
With AI powered virtual matchmaking, engage in meaningful meetings and make new connections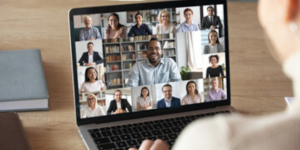 Exclusive Masterclass
Register yourself and attend exclusive Pre and Post congress masterclass from the comfort of your home or office.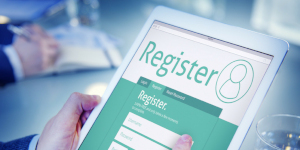 Easy Registrations
With easy registration process, just register yourself with few details and join the congress.

COVID-19 Pandemic : Obstacle or Accelerator to Patient Experience Innovation

Future of Telehealth & Patient Experience

Fostering High Performance Leadership

Promoting Resilience & Caregiver Wellbeing

Communication & Transparency

Institutionalize Patient Partnerships to Withstand the Turbulent Time

Monitoring the Digital Pulse

Exploring the Future of Experience Measurement
Extremely informative congress with excellent dynamic speakers. Chairperson doing an outstanding job
A great event, well organized, interesting sessions and professional speakers. Looking forward to seeing more of such events
Outstanding organization, the best conference I have ever been to – great minds, wonderful experiences to share by PX champions
Thank you for one of the most inspiring gatherings I have been to. As a very senior leader in Healthcare I just attend a symposium that makes me wish I was 20 years younger to be part of the future.
An excellent platform to engage all healthcare providers in patient experience excellence most especially person- centered care