We salute healthcare workers around the world for their heroic efforts to deliver not just care but actual caring during Covid-19 turmoil
Covid- 19 : "The Ultimate Patient Experience Disruptor"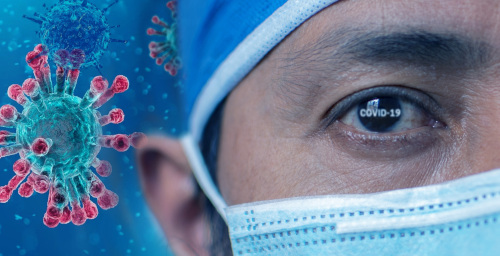 Healthcare has never been more important to people. Patients are now consumers who have power, choices and opinions about their care. They want an experience that is convenient and seamless, while also being personalized. To meet these trends, healthcare companies must go back to basics.
With so much upheaval in the industry, COVID-19 has provided essentially a blank slate to make major procedural and experiential changes. Healthcare provider that will be the most successful will connect with patients to fully understand their needs and then leverage technology coupled with human connection to create experiences that are efficient and personal.
Pandemic Silver Linings: Reflect, Redefine & Regain
Hospitals and health systems will be grappling with the effects of the global COVID-19 health crisis for a long time to come. But even amongst the turmoil, the epidemic can serve as a catalyst to a safer, more efficient and more patient-centric experience.
As we refocus on patient experience in what we hope will soon be a post-pandemic environment, we must work to regain—then sustain—patient trust and loyalty. It is imperative that health systems and their clinicians are committed to improving access and delivering quality care for the communities they serve.
It is therefore vital, in times of uncertainty, to take a deeper look into latest approaches to deliver best patient experience & how it can be sustained across the patient journey.
3rd IPX Symposium –
Your 2021 PX Playbook
The virtual symposium aims to investigate the cultural, strategic and organisational steps required to accelerate the maturity of your patient experience initiatives.
Join us as we digitally host some of the leading healthcare icons to share their game-changing and actionable strategies for acing person centric care challenge in the unknown, unpredictable, and unprecedented healthcare emergency that the world is encountering!
Leave with the inspiration & power to build an unforgettable health experience at every single touch point of the care continuum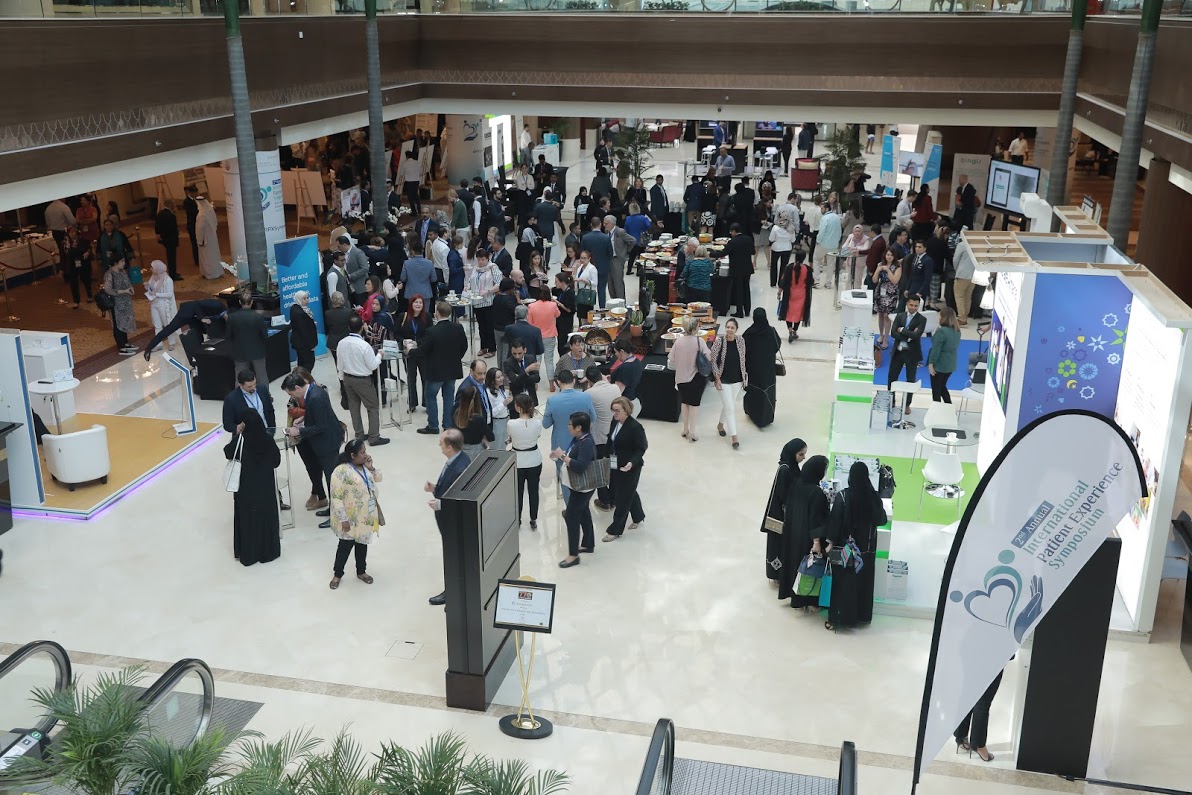 COVID-19 Pandemic : Obstacle or Accelerator to Patient Experience Innovation

Future of Telehealth & Patient Experience

Fostering High Performance Leadership

Promoting Resilience & Caregiver Wellbeing

Communication & Transparency

Institutionalize Patient Partnerships to Withstand the Turbulent Time

Monitoring the Digital Pulse

Exploring the Future of Experience Measurement
Who Should Attend
The conference will gather healthcare decision-makers and innovators who are committed to enhance person-centred care delivery initiatives:
Hospitals & Providers
Public & Private Hospitals | Clinics (Primary, Secondary & Tertiary) |
Ambulatory Services | Rehabilitation Centers | Pharmaceutical
Government & Academia
Health Ministries | Industry Associations | Research Institutes |
Health Authorities | Accreditation Body
Payers
Public & Private Insurance Providers
Job Titles
Strategic Leaders – President /CEO/COO /CIO/ VP
Chief / Director – Nursing
Chief Medical Officer
Director – Health Informatics/IT
Director/Head/Manager/Officer – Patient Experience
Patient Care/ Patient Relations/ Patient Service /
Patient Engagement / Patient Flow
Director / Head /Manager / Officer – Quality & Safety
Director / Head /Manager / Officer – HR & Operations
Head/Manager – Marketing & Business Development
Case Manager