We are always looking to be at the forefront of the industry with the highest quality content. Do you have an interesting story to share on any of the themes outlined below:
High Reliability : Culture & Leadership
Caregiver Well-being & Engagement
Patient, Family & Community Empowerment
Design Thinking & Co-Creation
Metrics & Measurement : Journey Mapping
Quality & Clinical Brilliance
Innovation & Digitisation
Healing Facilities
Governance, Policy & Regulation
Engrained Compassion & Empathy
Nursing Shared Governance & Toolkit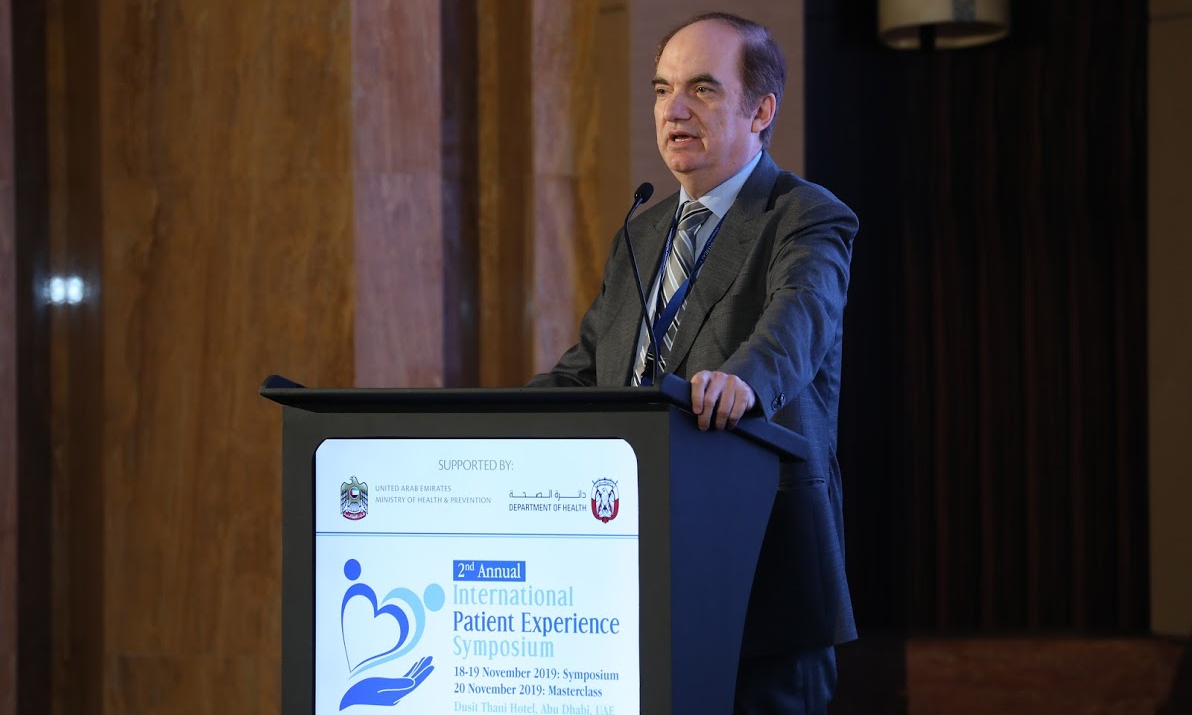 We would love to hear about your experiences and give you a platform to share your knowledge with your peers. Please fill the form below to register your interest.
Register your Speaking Interest
Complete the form to register  your interest