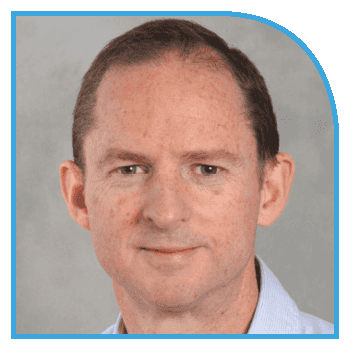 Dr. Simon Parsons
Technical Director | EIDO Healthcare Ltd (UK)
Simon has been a consultant Surgeon since 2001 performing major cancer resections of the oesophagus and stomach in one of the largest acute hospital trusts in the UK. Simon's special interest areas in clinical work include Gastro-oesophageal cancer, Gastro-intestinal stromal tumours (GISTs) and informed consent for surgery.
Simon is Divisional Director for Surgery at NUH a division with over 2000 employees. His clinical leadership skills were being used to the full particularly during the winter of 2017-18 as documented on the BBC Television show "Hospital – series 3."
Simon is an active researcher with over 40 published articles in peer reviewed journals, looking at laboratory based models for growing cancers and testing for new treatments to enable individualised patient treatments for cancer. He is also interested in patient reported outcome measures (PROMs) following surgery and using technology to make the patient pathway of higher quality and more efficient.
Simon is a founder member of EIDO. He is passionate about the importance of shared decision making and informed consent which is a key part of every doctor's work. His work with the rest of the EIDO team has produced a solution to inform patients, protect clinicians and save money for hospitals in litigation costs.